OUR PARTNERS AND SPONSORS
HomeLight uses data to help homebuyers and sellers find the best real estate agents nationwide! Learn more here.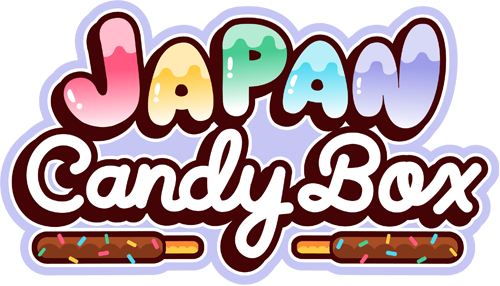 Japan Candy Box is a Japanese candy subscription box that delivers tasty Tokyo treats to your door every month! Learn more here.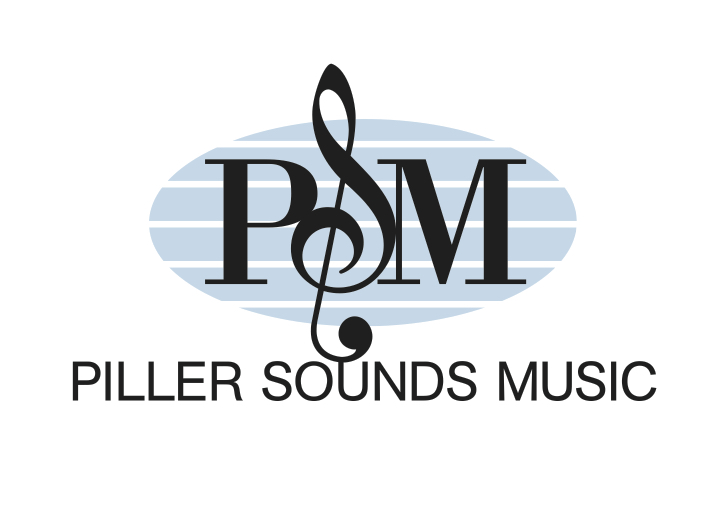 SwampCon is thrilled to partner with FreeCon, InfinityCon, and WasabiCon. Graphics coming soon!
SwampCon 2022 is funded in part by the University of Florida Student Government.